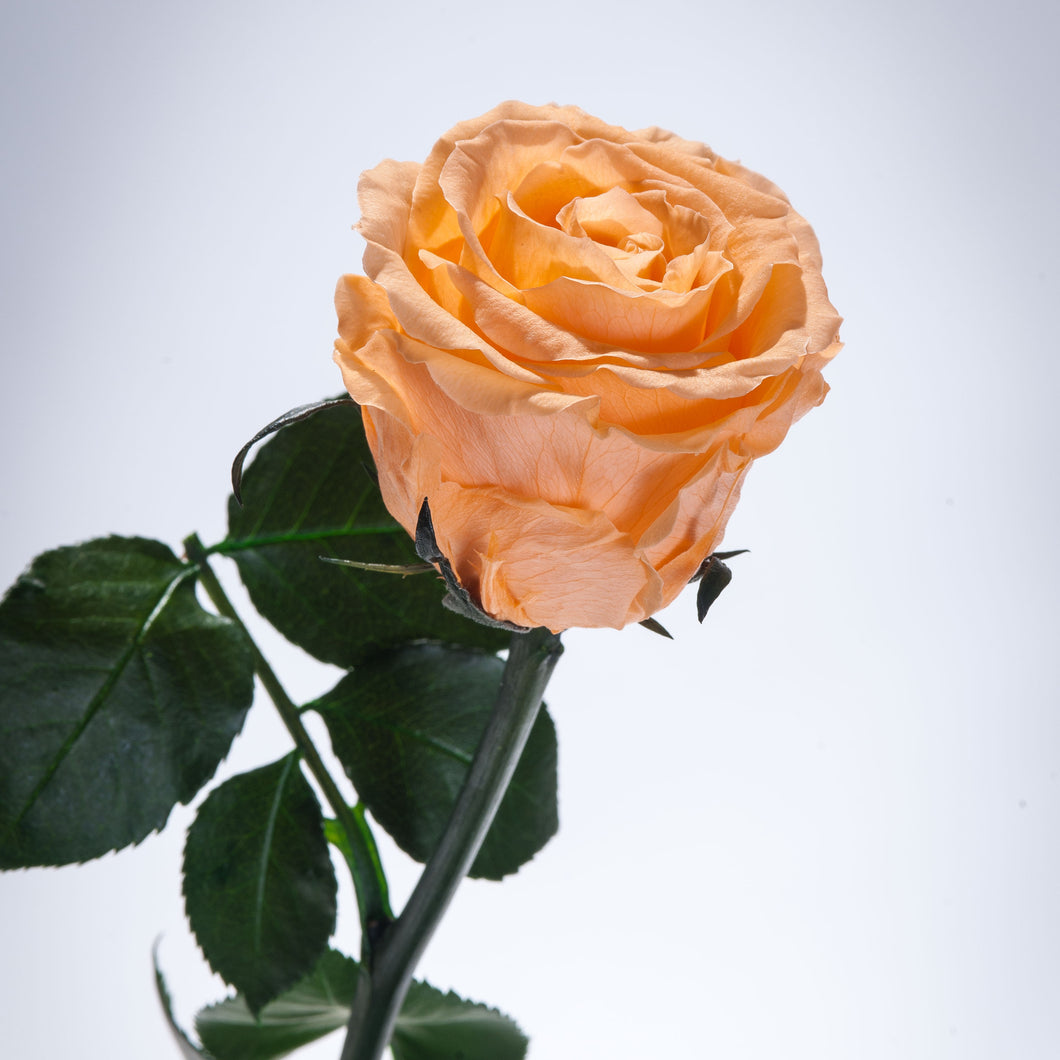 Apricot Premium Magic Rose
Regular price
£12.95
Sale
Our Apricot Magic Rose is a very pale pastel orange colour. The head is our standard size, around 5/6cm diameter. The stems are around 40cm long. 
All of our Magic Roses are naturally grown roses that are specially treated to preserve their natural state with a non-harmful, biodegradable substance. Magic Roses will not continue to grow and if kept in suitable conditions should last many months and even years. Our preserved flowers are great for making into a bunch of one or multiple colours, and even creating your own arrangement using our other Magic Flowers. 
The more stems you buy, the cheaper they get. Choose your amount from the drop down menu.